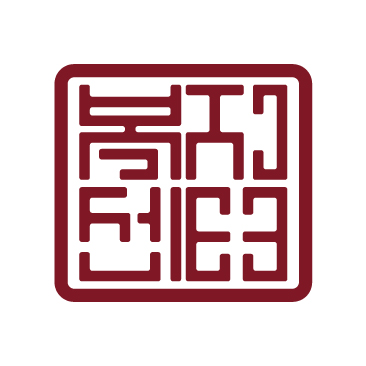 Korean Community Services
Korean Community Services began in 1975 in order to provide social services and community outreach tot he influx of Korean immigrants coming to Southern California. The organization was birthed under the vision of St. Nicholas Episcopal Church in Los Angeles and its pastor, Father Matthew Y. Ahn, and for over four decades Korean Community Services has experienced exponential growth and has broadened its scope to serve the general population with behavioral health services and into seven other sites in Orange County. At present, Korean Community Services is a multi-service agency providing an array of social services to Korean Americans as well as the community at large.

Our mission is to assist and empower Korean American individuals, families, and the greater immigrant community. This mission is achieved through the promotion of projects and programs that provide culturally and professionally competent human services to underserved Korean Americans. We believe that healthier individuals and communities results from a combination of outreach, treatment, and prevention efforts.