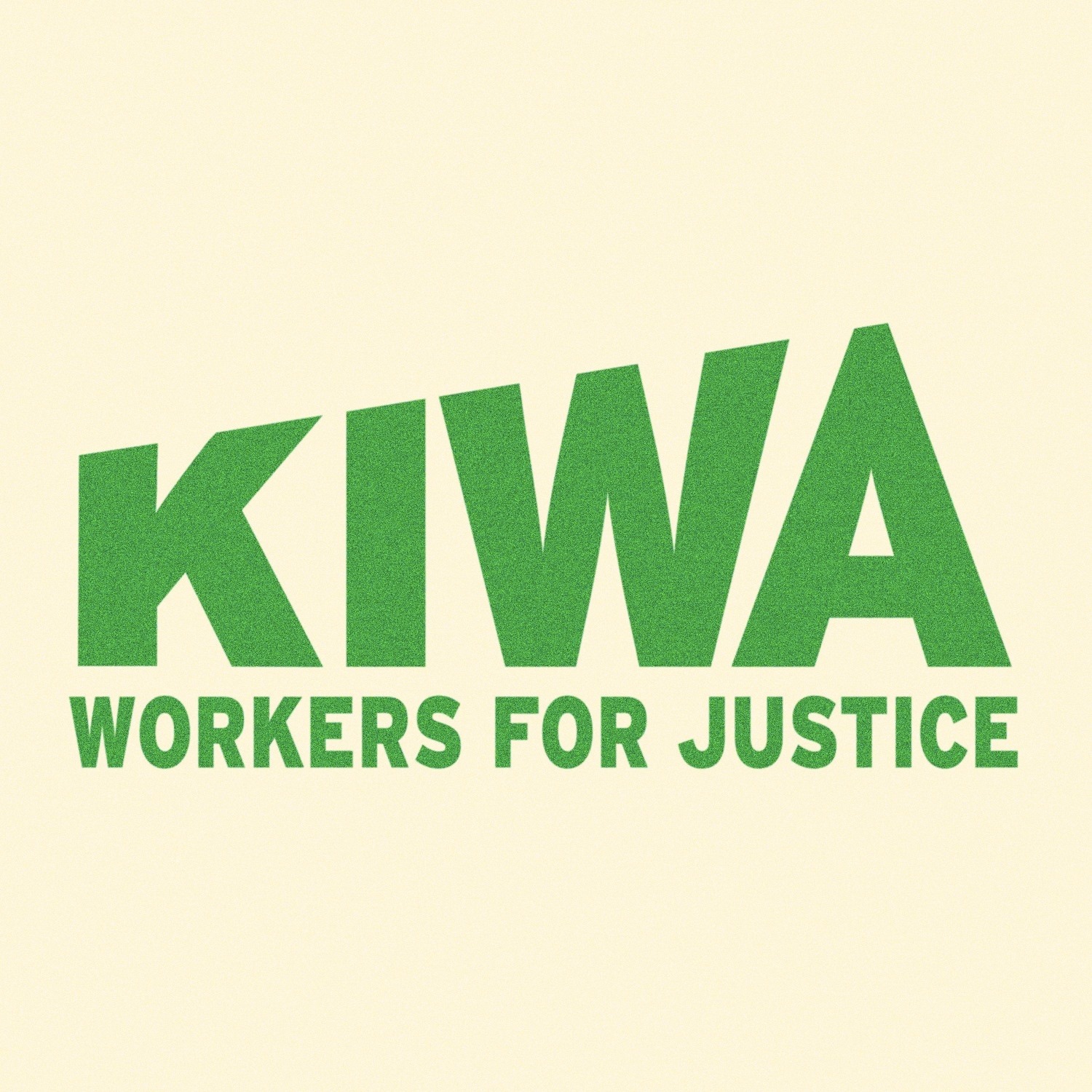 Koreatown Immigrant Workers Alliance
Founded in 1992, KIWA (Koreatown Immigrant Workers Alliance) builds power with immigrant workers and renters to bring about a more just and inclusive Los Angeles.

One of the nation's most established worker centers, KIWA organizes primarily Korean and Latino workers, with a focus on the restaurant and retail industries, in Koreatown and beyond.

KIWA aligns strategic worker and community organizing with policy change, leadership development, research, services, and coalition-building.

Because of their immense impact on workers' lives, KIWA also works in the areas of civic justice, economic policy, immigration, housing policy, and land-use reform.